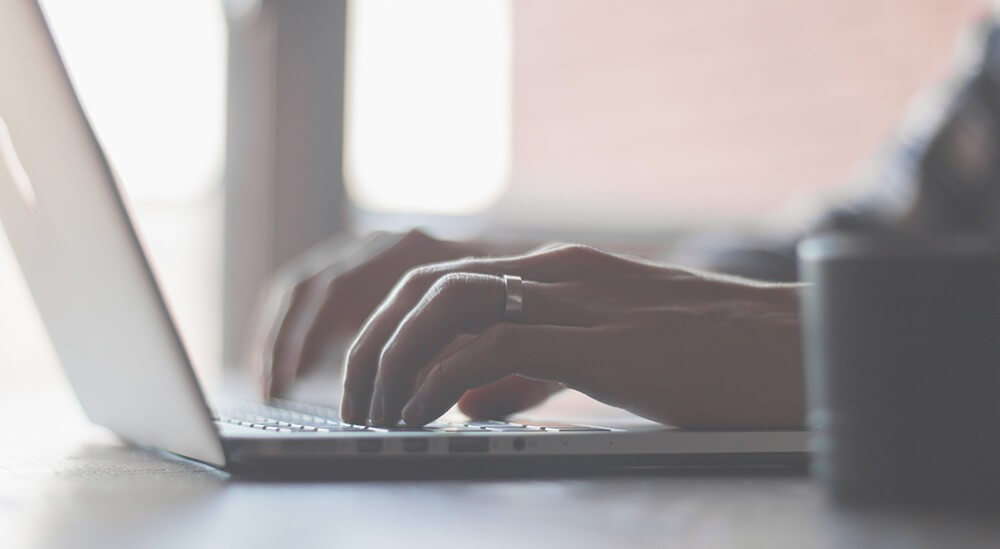 Get your API key for free …
and be a part of our image data network.
Get your API key for Fraud Detection Level 3
Please sign up your company to get an API key for free. Your API key enables the fraud detection solution level 3 with the following services:
---
Check for image modification and manipulation:
The metadata of the image, the age of the image, the modification data as well as the geolocation data of the image are evaluated. This analysis certifies the authenticity of the image.
---
Check for image duplicates:
This hash value analysis can be used to determine duplicates of images from historical data inside the image data network. This makes it possible to determine whether the images has already been used in another claim case.
---
Check images on web data source:
This analysis identifies image source on the Internet form which the image may have been previously downloaded.