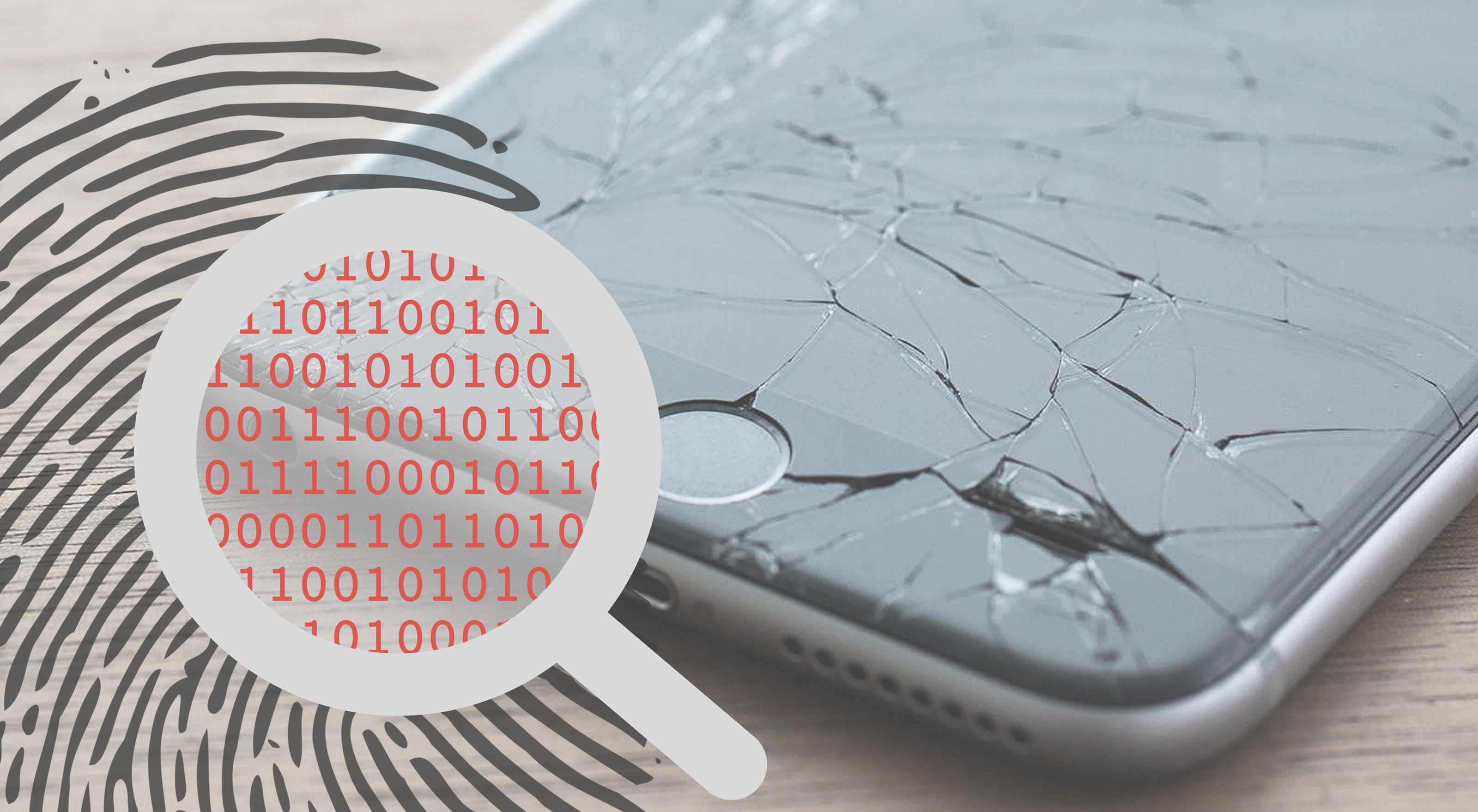 Fraud Detection
Detect the truth behind the damages within seconds.
Be more confident in your claims divisions with AI.
A Picture tells more than a thousand words. Analyse the pictures of claims with up to 42 fraud detection points and receive a confidence level calculated by AI within seconds.
Object Recognition
The object recognition helps you to find out, what category of a product is shown on the uploaded claims picture.
Meta Data
Get the fingerprints of the pictures like geolocation data, create date, modified date, etc. Figure out manipulations of claims pictures.
Web Research
Has the claims picture been downloaded from the internet? The AI will give you the answer within seconds.