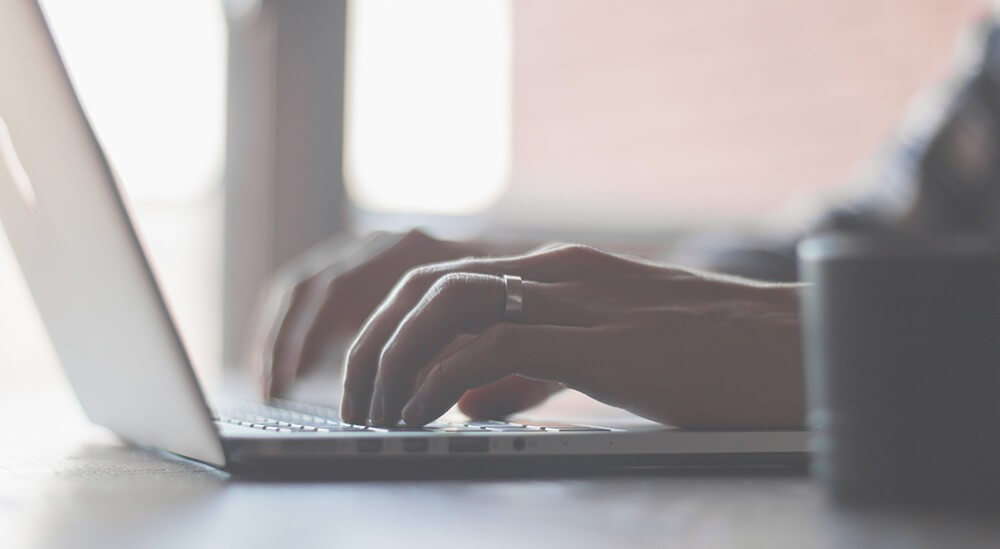 Let the machines sell and detect fraud.
Register now and create your smart AI solutions simply on our AI platform.
Sign up
Sign up now and checkout how insurance solutions of the future leverage the power of AI for sales, claims and more.
The servers behind our platform are specialised and pre-trained to serve all insurance product and market.