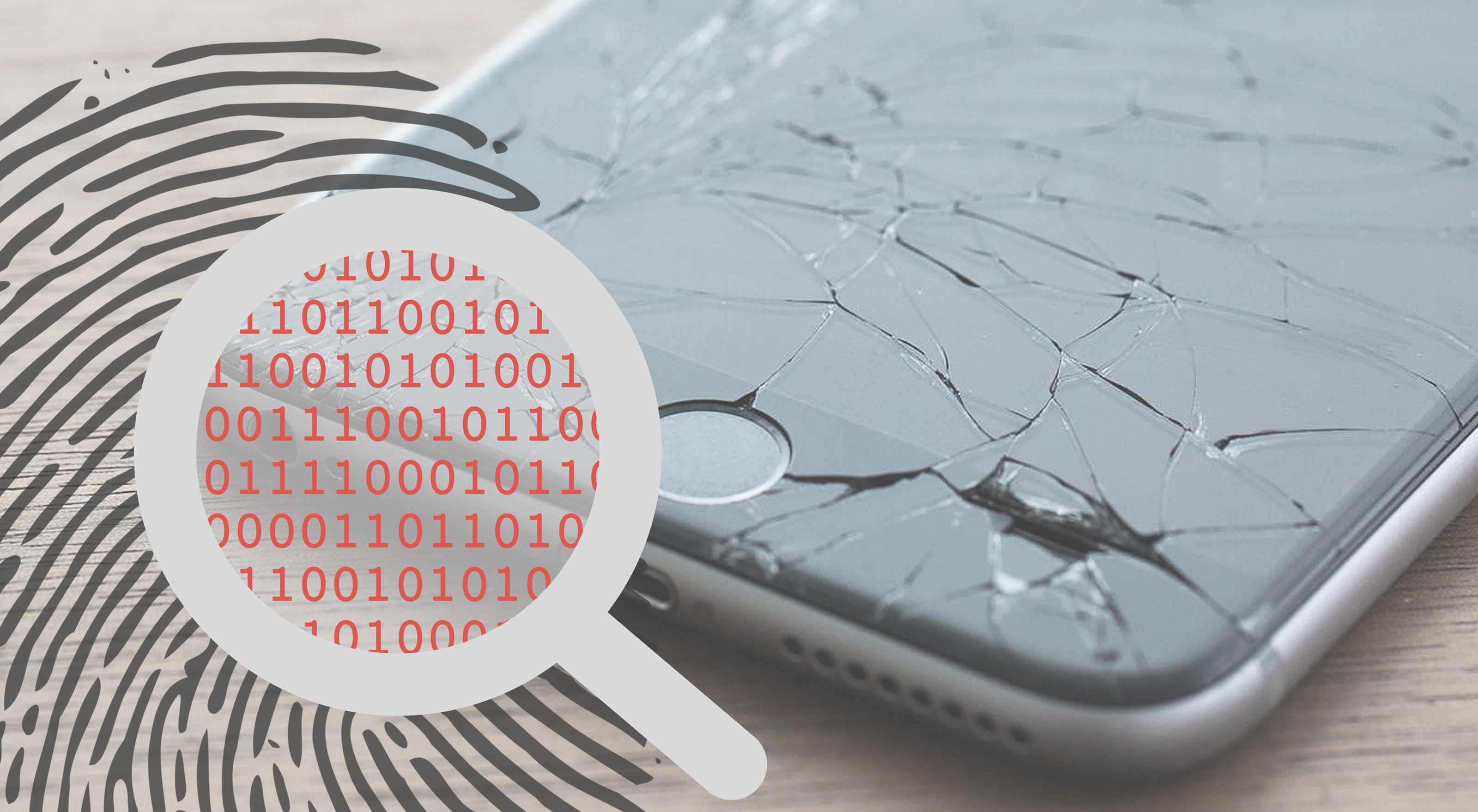 Fraud Detection – Level 3
Detect the truth behind the damages within seconds.
Be more confident in your claims divisions with AI.
A Picture tells more than a thousand words. Analyse the pictures of claims with up to 42 fraud detection points and receive a confidence level calculated by AI within seconds.
EXIF Data
Reading out the fingerprints of digital images.
Modification
Check the images for modification after the image is taken.
Create Date
Get the date and time when the image was taken.
Days taken
Get information about the age of the uploaded image.
Geolocation
Get the location data where the uploaded image is taken.
Image Duplicates
Check for image duplicates inside the image data network.
Image Web Search
Check image duplicates or data sources on the internet.
Trust Score
Get information about the integrity of the uploaded image.