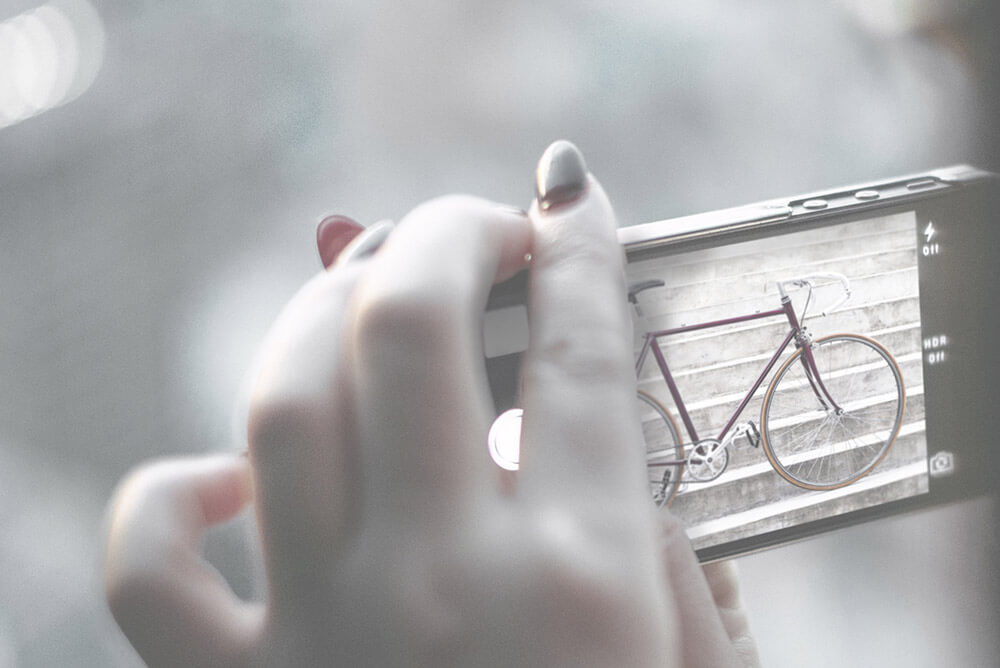 Object Detection
Simply insure with a picture.
Elevate your insurance product portfolio to a higher level with AI.
Our object recognition is able to recognise objects automatically and estimate their values within seconds based on a single snapshot.
Image Recognition
Choose among more than 40 specialised machines with over 1.000 product categories for your AI solution.
Simplicity
Create your AI solutions easily with a few clicks and without programming experience.
Value Indication
Get a value indication or the daily prices from product databases of the recognised objects.
Instant Check
Test the image recognition capability of your machine configuration instantly after your selection.
Meta Data
Get the fingerprints of the pictures like geolocation data, create date, modified date, etc.
Direct Start
All machines are ready to use and pre trained for your AI solution. Start instantly without losing time.
Items Insurance
This is a perfect add-on for your home content insurance. Create insurance offers for valuables on an easy way over a single snapshot for items like watches, bicycles, glasses, smartphones, laptops, cameras, hifi equipment, drones, gadgets, music instruments and so on. Our machines are trained to recognise valuable objects on a photo and estimate their value within seconds.
For example, the Swiss insurance group Baloise is using our machines for selling their personal items insurance for more than 60 product categories or have a look at the workflow below:
Take a picture
of the valuables.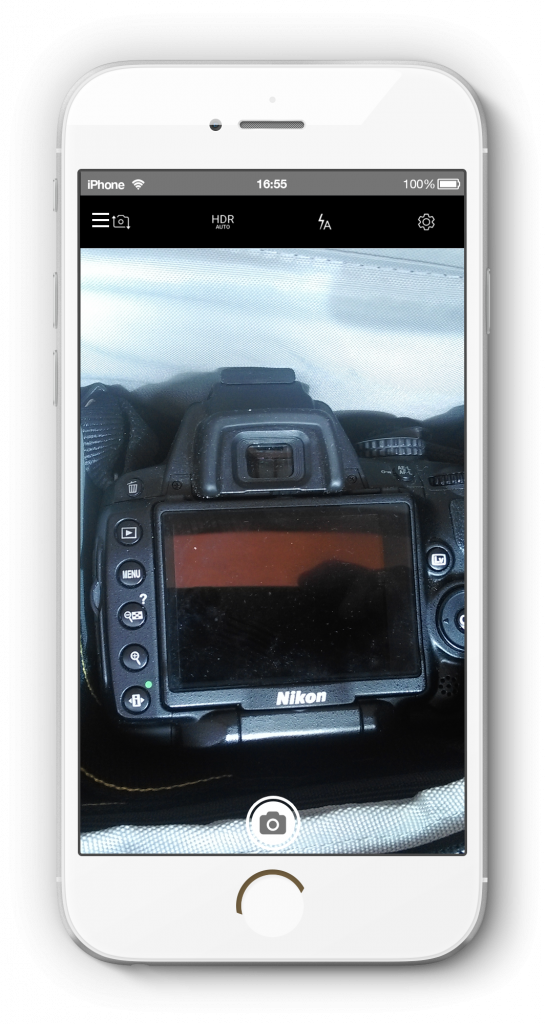 Receive the result list from the machines within seconds.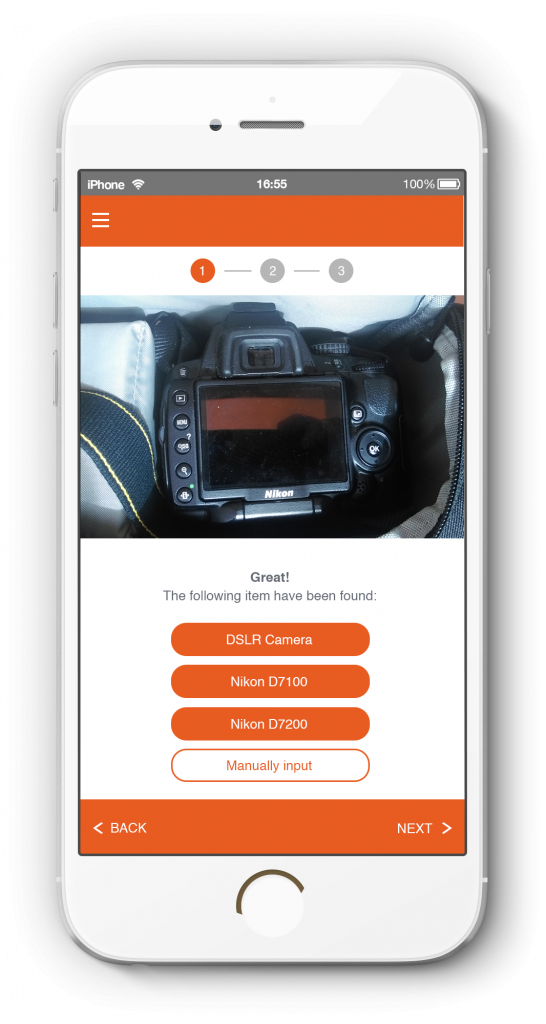 Get additional information to create an insurance offer.