Check images for
within seconds.
Picsure is an image data network with different AI solutions to automate image-driven processes.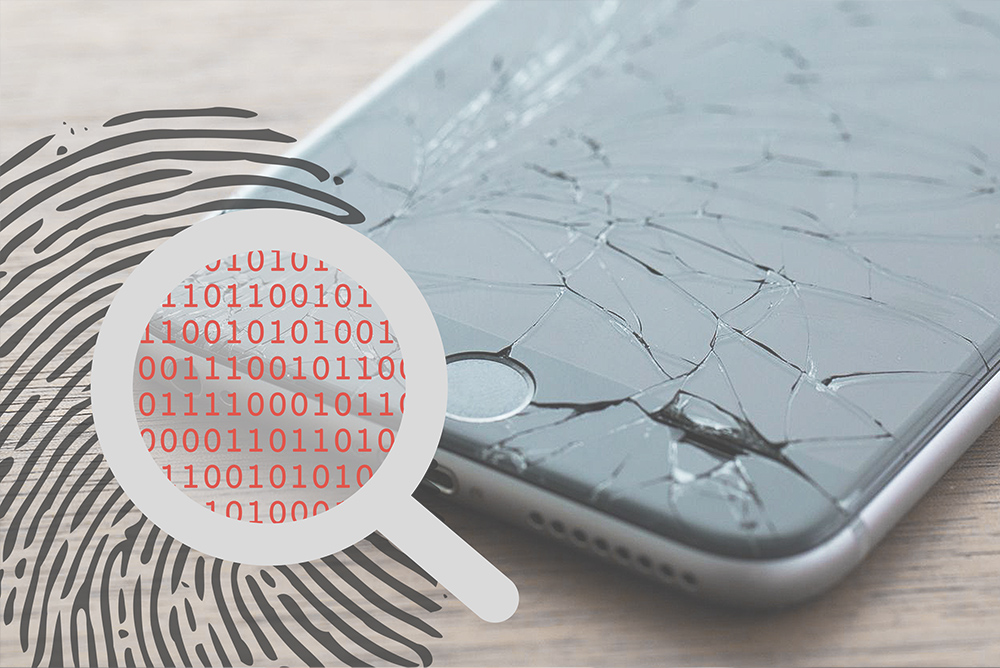 Fraud Detection
Reading out the digital fingerprints of digital images and checking their truthfulness with three different levels of fraud detection.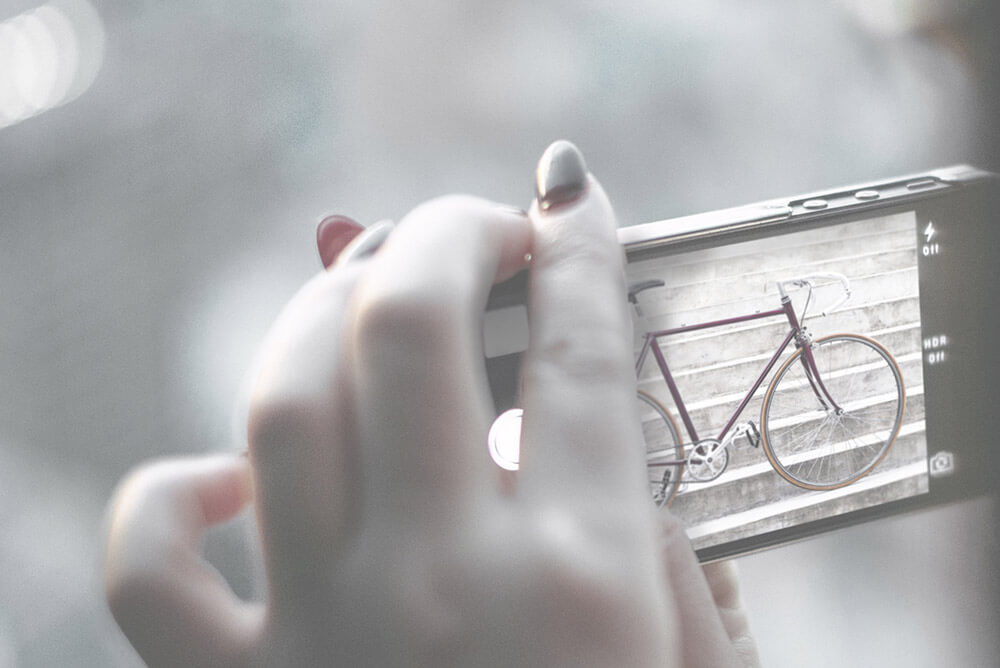 Object Detection
Simply insure with a snapshot. Machines recognize insurable objects or valuable objects on images and estimate their value within seconds.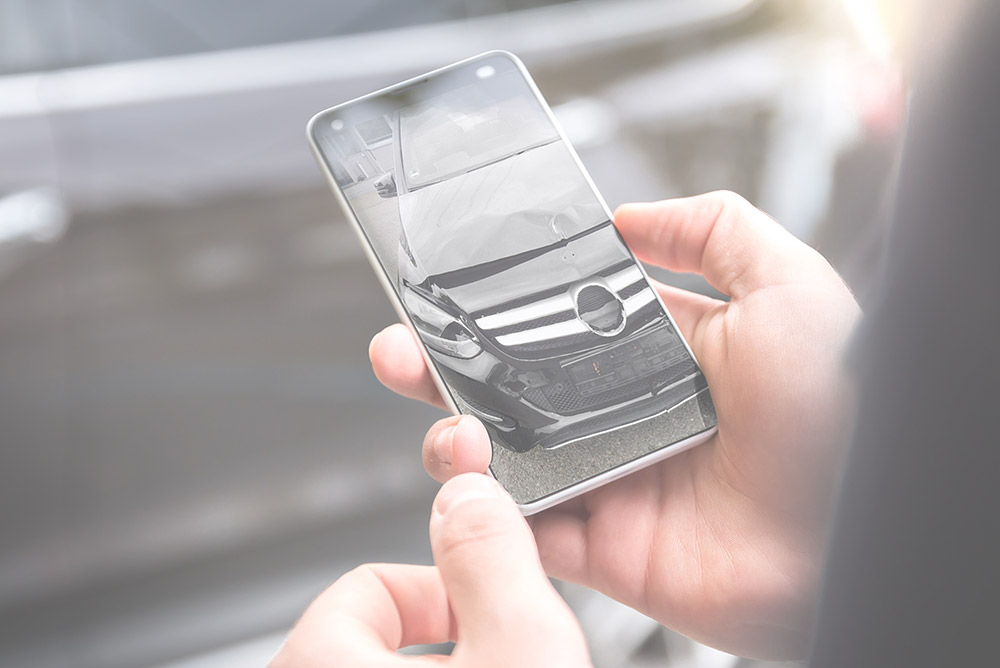 Damage Detection
Machines recognize different types of damage scenarios from damage images for example smartphone display damages.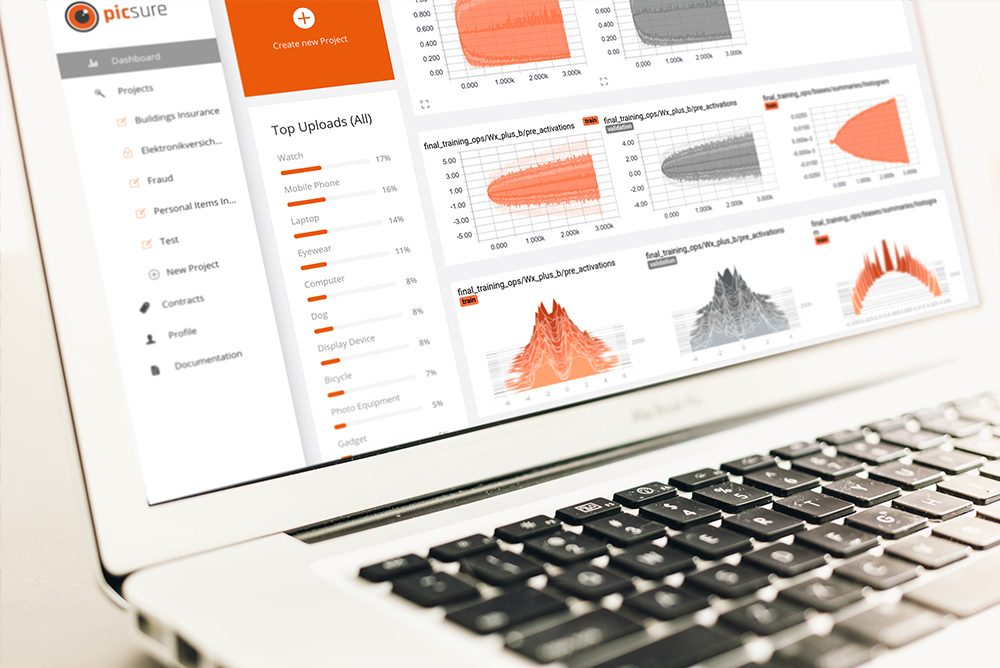 Training Platform
We train your personal AI solution with our training platform. All we need are your images to create training sets for your own object detection solution.
Why you'll love our AI solutions
Simplicity
Create your AI solutions easily with a few clicks and without programming experience.
Data Security
Your data is securely handled in accordance with ISO 27001 and SSAE SOC 2 standards.
Flexibility
More than 40 differently trained machines are able to do your tasks in seconds.
Insights
Detailed insights of your AI projects with powerful analytical tools.
Connectivity
Integrate our AI solution into your frontend easily with our API and SDK packages.
International Markets
Create your AI insurance solutions for international markets with multiple currencies and languages.
Note: All prices below are PPU (Pay Per Upload) and excl. VAT
Welcome to our image data network:
All logos are the property of their respective owners.
Picsure GmbH
c/o Werk1
Grafinger Strasse 6
81671 Munich
P: +49 174 94 55 350
We would love to hear from you.